Intention Is Everything:
Consciously Creating Your Life
A Journey to the Soul Retreat
with Gary Zukav and Linda Francis
Take a 3-day journey into Authentic Power.
Do you create consciously with your intentions?
What areas of your life feel out of alignment?
Are you ready to share more of the gifts you were born to give?
The Intention Is Everything retreat with Gary Zukav and Linda Francis invites you into a new kind of educational experience, a journey to your soul, that is deep, authentic, and based in love. These three days will provide you with tools for learning how to make more clear and conscious choices, gently weaving together:

Inspired teachings
Intentional conversations
Live, real-time practice
Experiments and reflection
Meditations and a few surprises.

With a community of like-hearted individuals, you'll be supported in intentionally shifting your focus from the externals of your life and onto you and your internal dynamics. When we don't consciously choose our intentions, the unconscious parts of personality take charge, operating from fear and bringing undesired consequences. The retreat will help you connect the dots between your choices and your experiences and show you how to make conscious intention an integral part of your daily life. You will also gain skills in spiritual partnership, making fulfilling choices, and experiencing the pleasure of greater ease in your relationships as a result. Join Gary and Linda for a startling new understanding and vision of the transformation now calling to you in this unprecedented new era in human consciousness and potential.
The New Consciousness: Intention
Why do things happen the way they do? Our intentions set the consequences of our lives in motion, whether or not we are aware of them. Changing our experience requires us to become more aware of our intentions and align them with the best expressions of our heart and soul.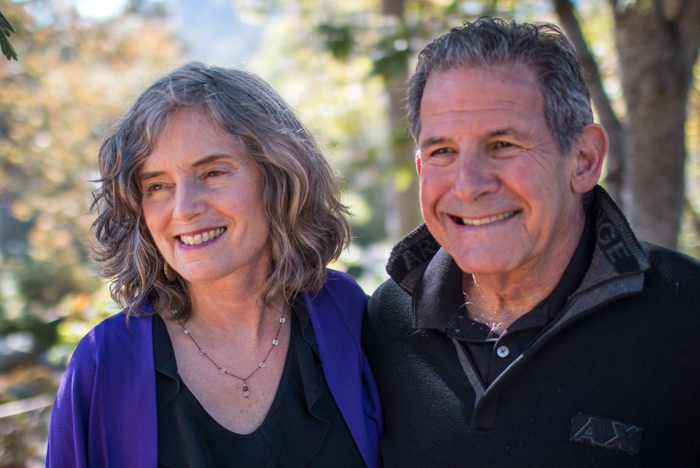 Welcome…
We can't wait to dive into this Journey to the Soul retreat together in July. Something very special happens in the intentional space of a retreat and we look forward to sharing in that experience with you. Please join us for this unique opportunity to grow spiritually and create authentic power together.
Why Attend?
The ideas in The Seat of the Soul have been inspiring millions of individuals throughout the world to create real change in their lives, from challenges in relationships with children or family members, at work, internally, and the countless other soul-growth opportunities life brings.
Are you ready to meet difficult experiences with new, authentically empowered responses?

Do you want to move beyond the control of fear-based parts of your personality?

Is it time to put into practice the ideals you believe in on a daily basis?

Do you have the desire to grow spiritually and fully express your inner ideals in your life and relationships?

Could you use support from others who are practicing these teachings and applying them in all aspects of their lives?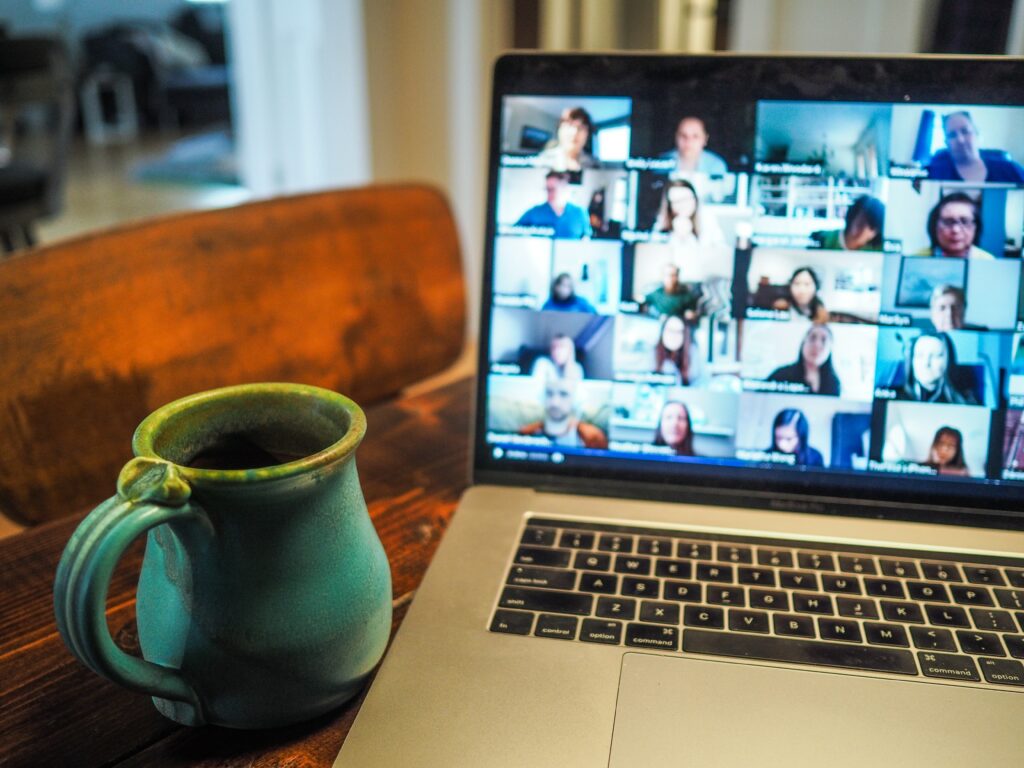 Your intentions are the nonphysical causes that set energy into motion, creating a multitude of effects and, therefore, determining the experiences of your life.
July 15–17, 2022
Intention Is Everything: Consciously Creating Your Life
3-Day Retreat Cost
$450
This includes:
all components of the full 3-day event
preparation materials before the retreat and follow-up materials and explorations after the retreat

Please note: Registration closes Wednesday, 11:59 pm on July 6, 2022. 
When you register, you will be sent a questionnaire. You will also be sent all the necessary information for participation, planning, and how to prepare for the event.
Retreat Schedule
Please plan to be fully committed to your participation in the retreat for the entire time — for yourself and for the other participants. During retreat times, you will want to be in a private space where you will not be distracted and will not be doing other things, so please plan accordingly.
Friday: 10:00am–5:30pm PST*
Saturday: 10:00am–5:30pm PST
Sunday: 10:00am–2:00pm PST
*Pacific Standard Time (West Coast, USA). The retreat is a live experience; for those in other time zones, please calculate your local time and plan to be in the retreat with us at those times.
Retreat Flow
This live retreat takes place online in a highly immersive and interactive format that involves your full engagement. Your presence and participation are counted on for the full days, particularly as it includes many small-group activities.
The retreat is designed around a variety of learning experiences, including:
presentations
discussions
small-group activities
meditations
Q&As
intentional deep conversation,
and practice creating Spiritual Partnerships
Every 45 minutes or so, there are breaks to move, stretch, take a walk, or whatever you need to refresh yourself. So, don't worry! You will not be sitting in one place staring at a screen the whole time. 
Outside of the formal retreat times, you will have life experiments to test out and apply what you are learning directly in your life.