Cultivating Emotional Awareness:
The Language of Love and Fear
A Journey to the Soul Retreat
with Gary Zukav and Linda Francis
Take a 3-day journey into courage.
Are you aware of what is holding you back?
In what ways does your life want you to grow?
What could you do with access to your full potential?
Find your answers to these questions in this immersive, interactive retreat.
Each emotion is information from your soul. When you ignore or repress emotions, you lose important information. Most of us try to avoid painful emotions. But painful emotions are not obstacles to a happy life — they are road signs that show you the direction to travel if you want to create one.
At its heart, Emotional Awareness is about recognizing and cultivating love and recognizing and moving beyond the control of fear — easier to understand than to practice! Fear takes many forms: anger, jealousy, addiction, power-struggles, people-pleasing, perfectionism, and more. Every form of fear is painful. Every form of love feels good. The key to your spiritual growth lies in understanding how your emotions show you when love or fear is active in you.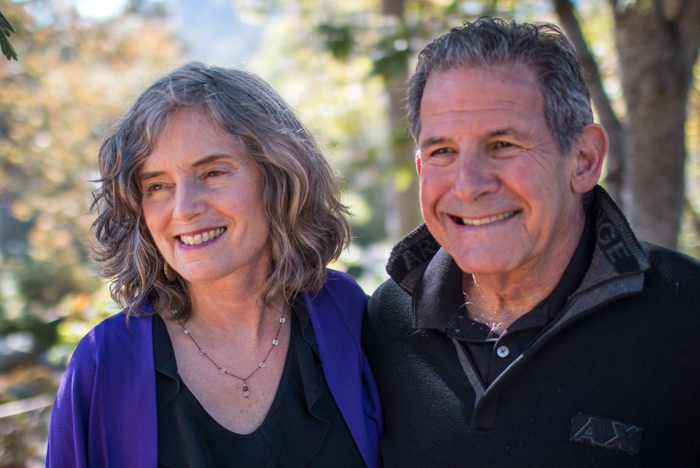 What we've created are retreats that are much more than just online conveyance of information. They are experiential, they are deep, they are intimate, they are transformational. We cannot wait to support you on this spiritual journey.
— Gary and Linda
In a community of like-hearted souls, you will be guided by Gary Zukav and Linda Francis through an interactive, experiential learning retreat designed to provide you with the tools you need to live from the new human consciousness.
After these three days of inspired teachings, soul-to-soul connections, Q&As, practices, meditations, and more, you will be able to:
Understand how emotions are created through your energy processing system.
Feel the difference between love and fear and more clearly identify them in your body.
Discover what messages your emotions are giving you and the direction they are pointing you toward.
Enhance your awareness of inner reactions to events and people so you can create space between your impulses and your reactions.
Become aware of limiting beliefs and behaviors so you can make new choices from a more empowered and loving place.
Bring your questions, challenges, and doubts along with an open-hearted commitment, an open mind, and your soul's desires.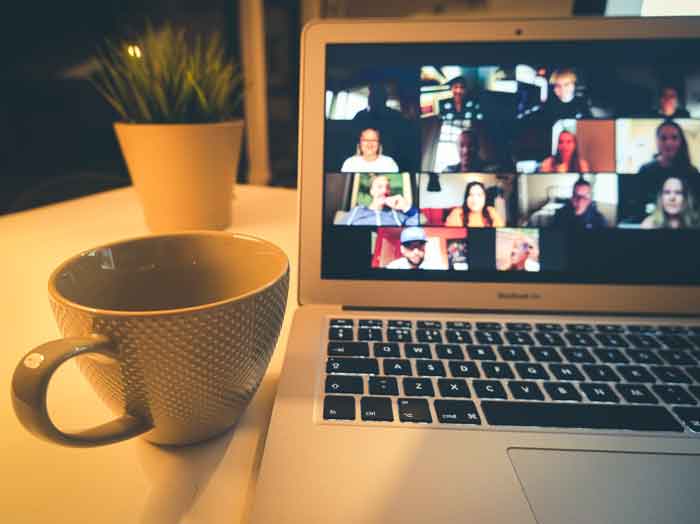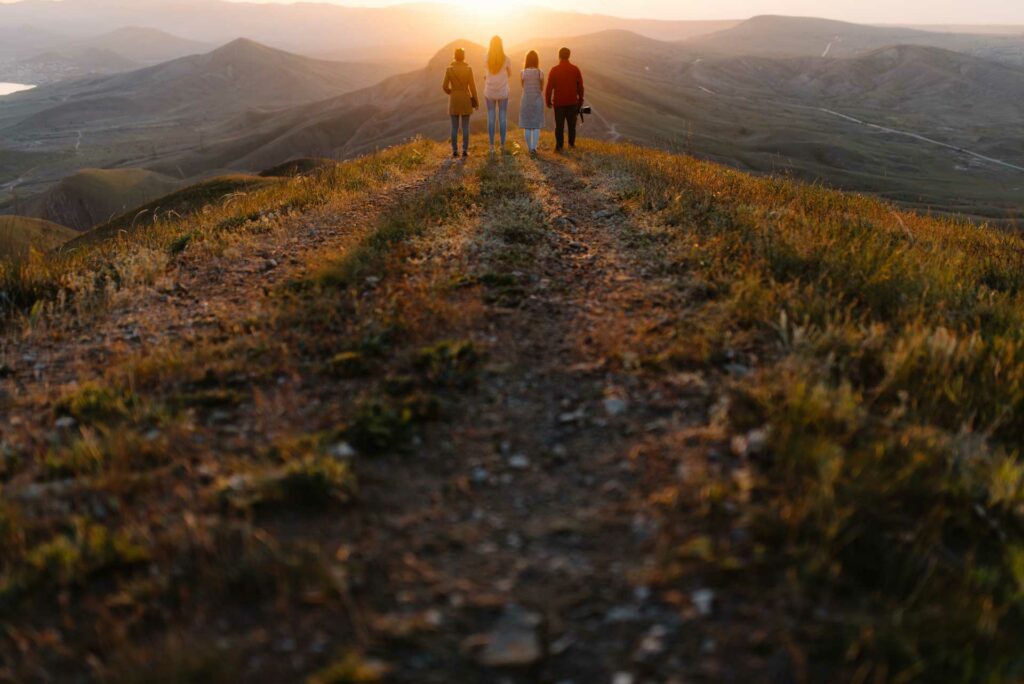 Want to dive deeper?
Cultivating Emotional Awareness: The Language of Love and Fear can be experienced on its own — and is also offered as part of the brand-new Journey to the Soul 2022 that includes multiple retreats, ongoing support, and active community engagement.
The solution for all of your problems is the same—become emotionally aware and practice acting from a loving part of your personality when a fear-based part of your personality is active.
—Gary Zukav, Universal Human
April 8–10, 2022
Cultivating Emotional Awareness: The Language of Love and Fear
3-Day Retreat Cost
$350.
This includes:
all components of the full 3-day event
preparation materials before the retreat and follow-up materials and explorations after the retreat
access to an online Soul2Soul community for only the participants in this retreat

Please note: Registration closes Monday, March 28, 2022. 
When you register, you will be sent a questionnaire. You will also be sent all the necessary information for participation, planning, and how to prepare for the event.
Retreat Schedule
Please plan to be fully committed to your participation in the retreat for the entire time — for yourself and for the other participants. During retreat times, you will want to be in a private space where you will not be distracted and will not be doing other things, so please plan accordingly.
Friday: 10:00am–5:30pm PST*
Saturday: 10:00am–5:30pm PST
Sunday: 10:00am–2:00pm PST
*Pacific Standard Time (West Coast, USA). The retreat is a live experience; for those in other time zones, please calculate your local time and plan to be in the retreat with us at those times.
Retreat Flow
This live retreat takes place online in a highly immersive and interactive format that involves your full engagement. Your presence and participation are counted on for the full days, particularly as it includes many small-group activities.
The retreat is designed around a variety of learning experiences, including:
presentations
discussions
small-group activities
meditations
Q&As
intentional deep conversation,
and practice engaging in Spiritual Partnership

So, don't worry! You will not be sitting in one place staring at a screen the whole time. Every 45 minutes or so, there are breaks to move, stretch, take a walk, or whatever you need to refresh yourself.
Outside of the formal retreat times, you will have life experiments to test out and apply what you are learning directly in your life.