The New Consciousness:
Living an Intuitive, Multisensory Life
A Journey to the Soul Retreat
with Gary Zukav and Linda Francis
January 14–16, 2022 (registration closed)
Take a 3-day journey into clarity.
Are you aware of the deeper purpose of your life?
What are the gifts that only you can bring to the world?
What is life teaching you right now?
This immersive retreat will support you in finding your answers to these questions.
At this time of unprecedented evolution in human consciousness, we are awakening to an expansion of our perception beyond the five senses — multisensory perception — and it is changing everything. Without a clear understanding of what it is and why it is happening, perception beyond our five senses, including our intuitive sense, can be confusing, misunderstood, and even isolating. And yet multisensory perception is the defining characteristic of our new human consciousness.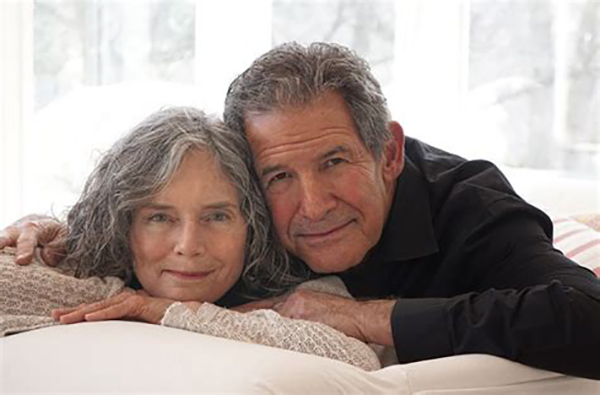 We are excited about the possibilities of what we can co-create together this January. We want people to explore these simple teachings for themselves, in real ways ways, in their lived lives, to test them out and find the potential they hold for radically altering their experience of life in ways that lead to freedom, joy, and the capacity to navigate the hard things with more skill.
— Gary and Linda
You and a community of like-hearted souls will be guided by Gary Zukav and Linda Francis through an interactive, experiential learning retreat designed to provide you with the tools you need to live from the new consciousness.
After these three days of inspired teachings, soul-to-soul connections, Q&As, practices, meditations, and more, you will be able to:
Recognize, utilize, and enjoy your multisensory experiences.

Skillfully consult your intuition and learn from nonphysical sources of wisdom and compassion.

Discover new meaning in everyday situations and challenging relationships.

See dynamics that were invisible and how they are shaping your experiences.

Relate to your family, friends, and the people in your life in more satisfying and healthy ways.
Bring your questions, challenges, and doubts along with an open-hearted commitment, an open mind, and your soul's desires.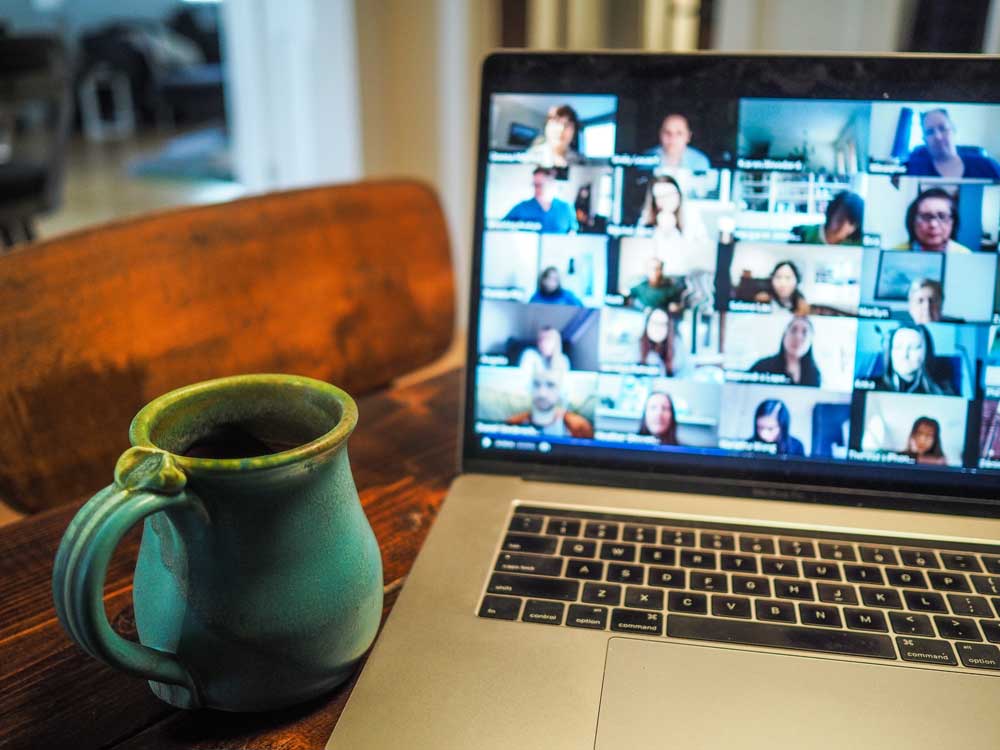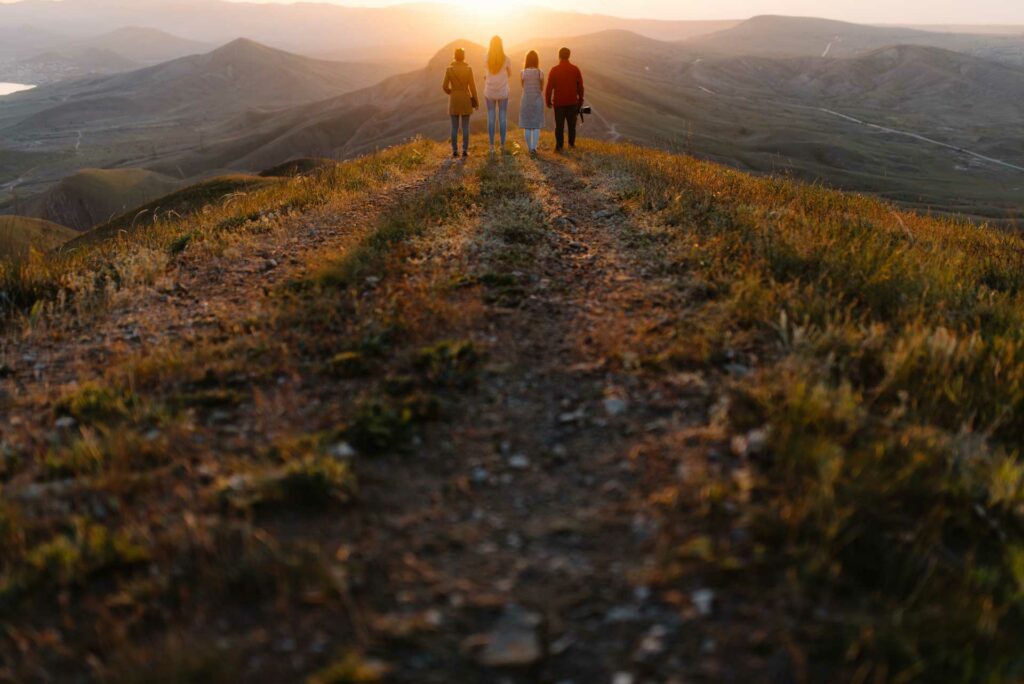 Missed this retreat?
You can still join the year-long.
The New Consciousness: Living an Intuitive, Multisensory Life can be experienced on its own — and is also offered as part of the brand-new Journey to the Soul program that includes retreats, ongoing support, and active community engagement.
Gain fresh perspectives on who you are, what the world is, and what your role in it is.
January 14–16, 2022 (registration closed)
The New Consciousness:
Living an Intuitive, Multisensory Life
3-Day Retreat Cost
$350.
This includes:
all components of the full 3-day event
preparation materials before the retreat and follow-up materials and explorations after the retreat
access to an online Soul2Soul community for only the participants in this retreat

Early registration is recommended to ensure your spot.
When you register, you will be sent a questionnaire. You will also be sent all the necessary information for participation, planning, and how to prepare for the event.
Retreat Schedule
Please plan to be fully committed to your participation in the retreat for the entire time — for yourself and for the other participants. During retreat times, you will want to be in a private space where you will not be distracted and will not be doing other things, so please plan accordingly.
Friday: 10:00am–5:30pm PST*
Saturday: 10:00am–5:30pm PST
Sunday: 10:00am–2:00pm PST

Bonus sessions with the Journey Support team: Bring your questions about your small-group experiences and let's talk. (Saturday and Sunday mornings and Saturday evening).
*Pacific Standard Time (West Coast, USA). The retreat is a live experience; for those in other time zones, please calculate your local time and plan to be in the retreat with us at those times.
Retreat Flow
This live retreat takes place online in a highly immersive and interactive format that involves your full engagement. Your presence and participation are counted on for the full days, particularly as it includes many small-group activities.
The retreat is designed around a variety of learning experiences, including:
presentations
discussions
small-group activities
meditations
Q&As
intentional deep conversation,
and practice engaging in Spiritual Partnership

So, don't worry! You will not be sitting in one place staring at a screen the whole time. Every 45 minutes or so, there are breaks to move, stretch, take a walk, or whatever you need to refresh yourself.
Outside of the formal retreat times, you will have life experiments to test out and apply what you are learning directly in your life.
Learn more about the Journey to the Soul year-long program.