What if you could accelerate your spiritual growth by years in just a few days?
YOU CAN. BUT YOU CAN'T DO IT ALONE.
That's why we're inviting you to our upcoming live, interactive, online retreat.
Wednesday, July 21 - Sunday, July 25
Facilitated by Gary Zukav & Linda Francis
Registration for the event is closed
Your interactions form the basis of your spiritual growth. However, most people don't have individuals around them who actively support their spiritual growth. That's why it is so important to develop spiritual partnerships where you can give and receive support in creating authentic power
Once you begin to create authentic power in a safe and sacred environment, you'll be able to create

it in your own life and community.
The Journey to the Soul has always been highly experiential. This year, more than ever before, you have the opportunity to immediately apply what you are learning to your life as you engage with our retreat community online.
The Journey to the Soul Retreat supports you in doing these things.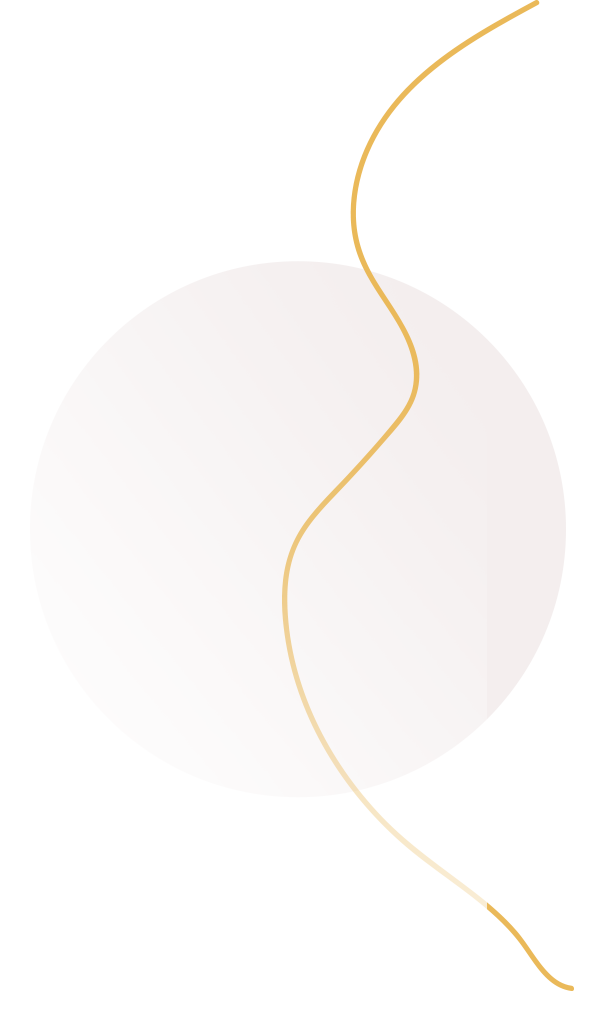 At this unprecedented moment in human history, hundreds of millions of us are being asked to explore new ways of being. Gary and Linda's new Journey to the Soul live online retreat makes it much easier to participate and apply immediately what you are learning to your own life.
Expect to be moved,
challenged, and changed.
The Journey to the Soul Retreat creates a safe and sacred environment for deeply transformational spiritual growth. Together we become a community of spiritual partners exploring Authentic Power, both learning and practicing how to create and embody it. Aligning your personality with your soul is the heart of spiritual growth and it moves you forward in your life in entirely new, more joyful, and surprising ways.
The heart of this work includes:
Choosing to learn, grow, and evolve is the most important decision we can make. Yet too often, we set our spiritual growth aside, believing we will find time in the future for the things that truly matter to us. Now, within this supportive virtual community, you can bring to light the aspects of your personality that come from fear and challenge them, and the aspects of your personality that come from love and cultivate them.
If you have been studying spirituality and soul-aligned ways of living, but still find yourself locked into unfulfilling activities and habitual reactions that cause painful consequences…
or if you're unable to apply the things you know to the circumstances of your life…
The Journey to the Soul Retreat
is an opportunity to change that!
joyful, extraordinary life!
Attending the Journey to the Soul Retreat will teach you to:
In order to evolve spiritually, we need to develop the skills to become aware of our emotions and learn to choose our intentions consciously. More than just explanations, this retreat will give you specific, practical tools for bringing consciousness to your experiences of yourself, the world and the people you encounter.
Over the course of the retreat, you will gain fresh perspectives on who you are and the parts of your personality that limit you. You will begin to enhance your awareness of inner reactions to events and people, opening up the space to make new choices from a more empowered and loving place.
Beginning with the opening session on Wednesday, we will be on a journey of
discovery together.
Every aspect of the retreat is held as sacred and infused with loving intention, carefully designed by Gary and Linda, who lead every session. The retreat is immersive. It will flow in a way that allows you to get the most from it, and from yourself.
Attending each session and small group activity is necessary, as each session / activity builds upon the other. Each day consists of sessions with Gary and Linda, small and large group experiences, and a time for questions. Breaks are built-in as well as options for time to yourself. You will be given a schedule of all sessions, small group experiences, breaks and solo activities upon registration.
"I was able to share an emotion and even cry in front of the big group. It was a very power moment, a very healing moment and is an example that even though we aren't physically together, the emotion and spiritual connection is there. We're still connected that way. Very powerful. That experienced really opened me, allowed myself to be vulnerable, to show emotion, a process that continues to this day. The results are a lot of the fears have dissipated."
Denny
"Attending the events has always been a way to connect with others and myself and really be present. I feel I have been able to do that, not only at the in-person events, but also online. The physical distance did not matter or that I was attending from my living room. I was still able to be present with other participants, because I set my intention to be present as if I were in the room."
Christina
"This event was quite exciting for me and manifested in such a beautiful way for us that attended virtually. It still moves me that although there were many people supporting the event with technical proficiency, it was not just about technology for them, they were holding the space for other souls. I feel blessed."
Scott
"Coming to the first event opened a door for me. It started when I saw Gary on Oprah. When he said "you need to challenge your fear" that really intrigued me, I wanted to more, how do you do that? So I started reading The Seat of the Soul, and I found out they had some events, and I started going and just very slowly opening the door for me to see a perspective I've never seen before."
Gail
"The Journey to the Soul retreat was one of the most awkward, uncomfortable, rewarding experiences I've ever had. And at the end I signed up again, so it was pretty amazing. There was just something that resonated deep inside me, and I knew I had to be a part of it."
Doug
"I go to the Journey in the summer because it is a place to practice with my spiritual partners, connect with my soul more deeply and renew my commitment to creating authentic power."
Beverly
"Coming to the Journey gave me an awareness that I did not have before, that it is my responsibility to live the life that I want to live. Gary and Linda gave me the tools to really be able to do that. I spent most of the time before that thinking it was controlling things outside of me."
Pam
"The Journey was life changing for me because of what I learned about myself and how I can change. I have a lot more love and loving people in my life because I am applying tools I learned. It has been wonderful."
David
"I have a lot more joy in my life, and when I do feel pain, a lot of the time I'm excited about it because it's telling me something inside me that I can heal, that will allow me to bring more joy in my life. It's given me freedom."
Rita
"Bringing the tools I learned at the Journey to the Soul back home and using them in my life made a huge difference in me. Every year I do deeper and deeper learning about myself. It's been really powerful for me and continues to be."
Soula
"This experience has been nothing short of a miracle, from the very beginning."
Michael
"The difference between reading The Seat of the Soul and attending an event is real-time practice with others."
Cindy

Gary and Linda have been teaching for almost three decades and are skilled at responding to the needs of the group and the moment. While the overall flow and content of the retreat is planned, the focus of each session will vary depending on what arises from the participants.
By the time our retreat journey together comes to a close on Sunday, you will have:
All you need to do is be willing to show up fully and allow the unfolding of each day and experience to take you deeper into the alignment of your personality with your soul.
Relational, experiential,
and grounded in everyday
application.
The new Journey to the Soul live, online event is a full-powered, intensive, joyful, intimate event. It requires even more preparation than an in-person event, and the potential rewards of it are even greater. In-person events do not allow us to see one another so up-close and intimately while we share; they do not allow us the privilege of sharing from our own unique environments.

This new format offers the same depth of transformative learning with Gary and Linda's catalyzing presence as always — but this year the key learning is more accessible, immediately applicable, and more impactful than ever.
Moving seamlessly between retreat space and home life, you are easily able to weave what you are learning into your daily experiences.
Open yourself to the potential of a very powerful, joyful, and deep experience. At the conclusion of the last online event one participant declared, "Oh no. I don't want to go home" before he realized that he was home! You will feel the same when you commit yourself to receiving and contributing all that you can while we are together.
You will
not

be sitting in one place the
whole time staring at a screen!
This new approach is interactive, online, and designed for real people with real lives seeking real change.
We build breaks and activities into the retreat (journaling and short walks, for example). In addition to daily live teaching sessions with Gary and Linda, you will also take part in breakout rooms for guided small-group interactions, an essential component of the retreat allowing you to practice the tools you are learning while connecting to other retreat members.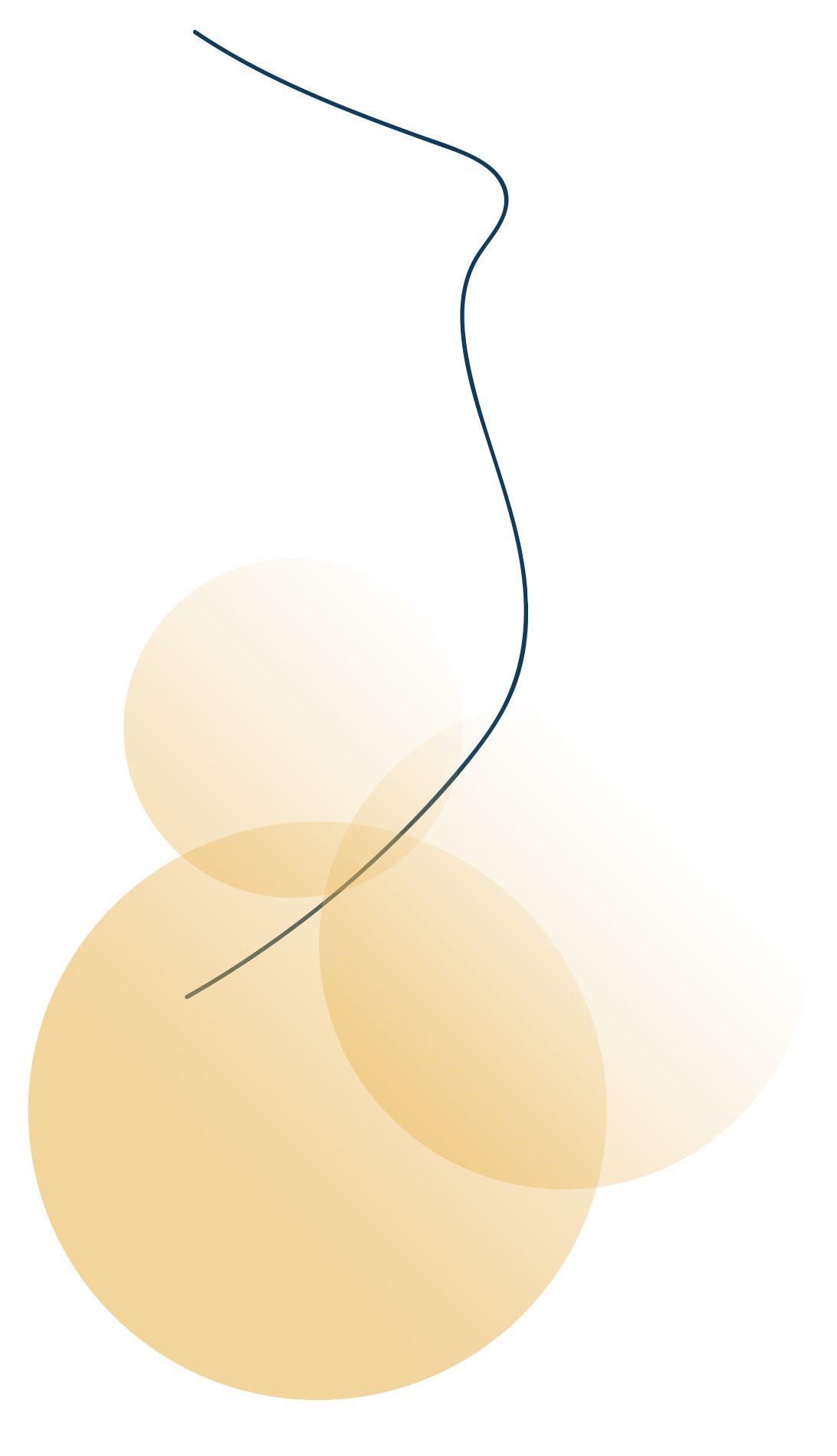 Please plan to be fully committed to your participation in the Journey to the Soul retreat the entire time — for yourself and your fellow participants. During retreat times, you will not be available to do other things, so please plan accordingly.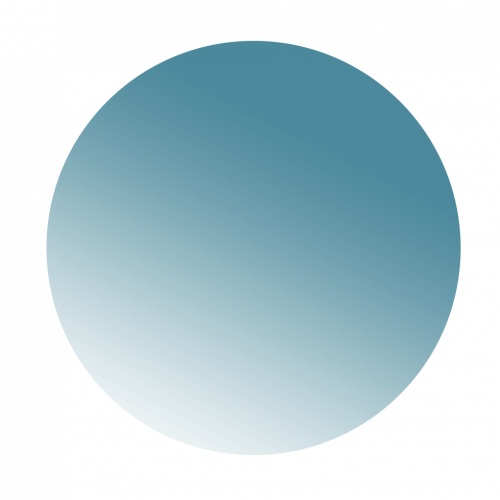 Still have questions? You'll likely find the
answers you're seeking on our FAQ page. You
can also reach out directly by emailing us here:
journey@seatofthesoul.com.