Share This Video With A Friend – https://seatofthesoul.com/remember-linda-homepage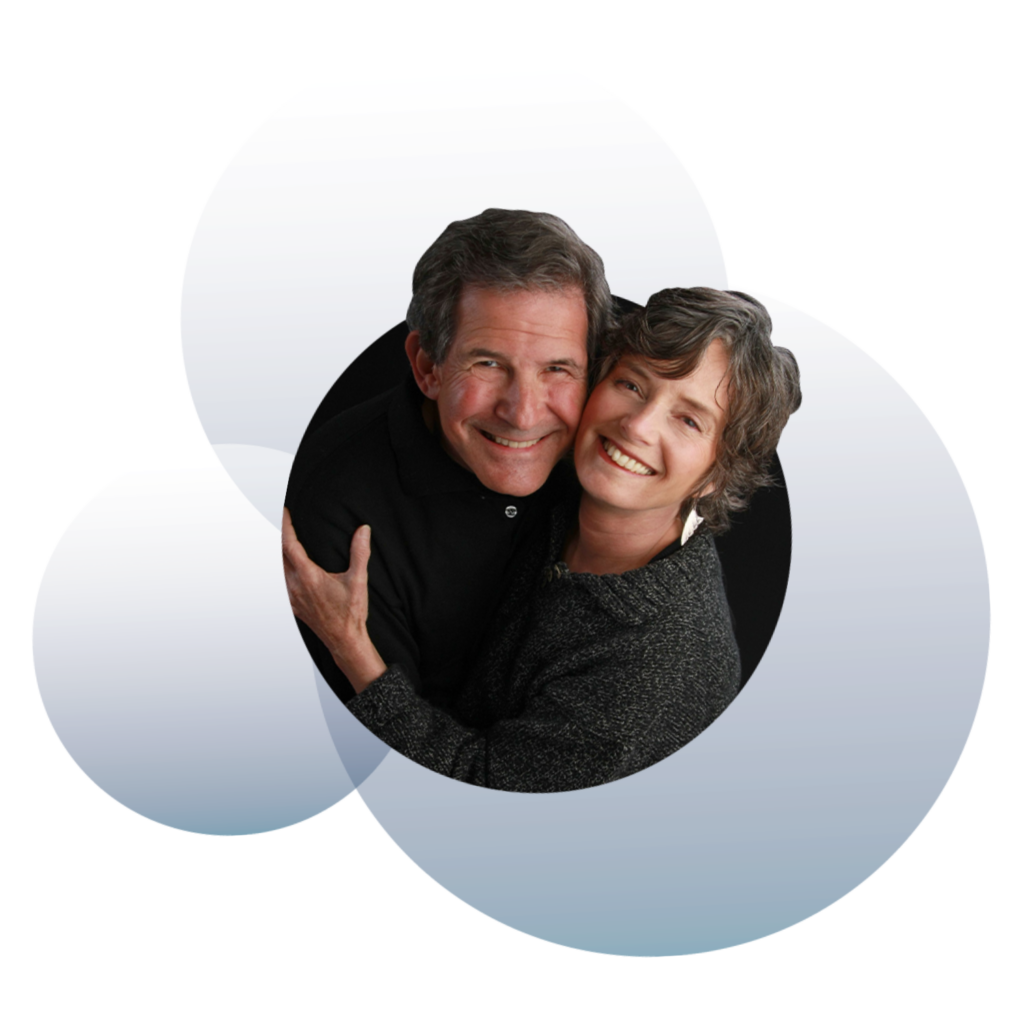 We invite to read a series of personal messages from Gary celebrating Linda and all he has learned since her transition from the Earth school.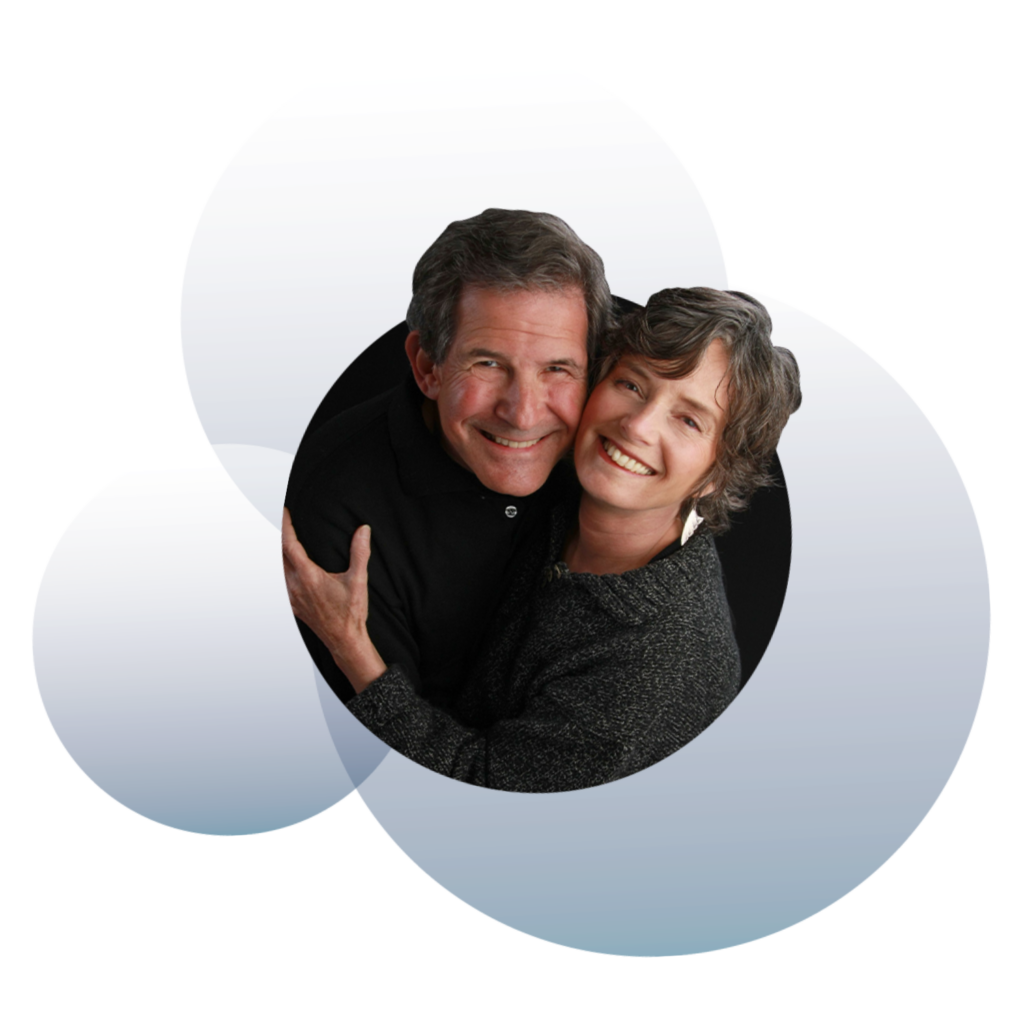 During the month of August and September we will be sharing a series of messages from Gary celebrating Linda. To receive these messages please join our email list below.
Read, Explore, Enjoy, Celebrate
All the lovely memories and experiences you had with Linda
I want to share how welcome to the community Linda made me feel. In my first event, I remembered being in a room with her and other spiritual partners, and she saw me getting in and asked me to sit next to her; how special I felt. ❤️ Through the years that I had the opportunity to be with her and learned from her, I admired her passion for creating authentic power and her courage to do what needed to be done to create authentic power. I have you very present with me, Linda. I pray that our connection keeps deepening and that you can guide me from where you are now. I am eternally grateful for having you in my life and for all you shared with your community and me. I will keep calling for you. I love you.❤️
Pricilla C.
Linda, I am forever grateful for every moment that you supported me. Because of you being in my life in such an intimate way, I know how to support and love others in a way I otherwise wouldn't know how to do in this deep of a way. In this photo is 3 Generations of Spiritual Partnership, my mom, myself, and my daughter. The depth of our connection, conscious generational healing together, and love is deepened because of you in our lives, teaching us and supporting us. The ripple effect of your impact, in my single life, is huge! I love you forever! 💜🌎🌈🤗💕
Kristen R.
Paying Tribute to a Great EarthKeeper Linda Francis In the words of her beloved Gary Zukav, "Each hurts a lot before I recognize it for what it is – a frightened part of my personality – and move my attention away from "what ifs" and "if onlys" to what is actually happening in the moment, and toward an opportunity to love, to support, to contribute.I hope you are healthy and joyful and appreciating the power and beauty of each moment. As well cultivate the new earth together, may the light, love and genius of Linda remain alive in all us.
Adam C. Hall
Thank you Linda for helping me understand more clearly about living from the frightened parts and striving for living from the loving parts. You said you knew you were meant to help others discover this about themselves, and you sure did just that. It was time for you to move on, but left a wake of enlightened souls!
Joanne F.
The day I first met Linda was probably one of the most magical, synchronistic days of my life, a day that holds an air of deep meaning for me. I hadn't heard of Gary's teachings before the event, but they had changed my friend's life, and after Super Soul Sessions concluded we were lucky enough to connect with Linda and Gary on the steps outside. I didn't know who Linda was at the time, but she gave me beautiful guideline cards for Authentic Power which I still have. After this day, I continued to read their books, and join Gary and Linda on Facebook lives. The love they shared was palpable. I could feel it resonating through the computer screen every session they did. I wanted so much to attend a retreat, but because my kids were young, I kept saying I'd do it later. Thank you, Linda, for helping me to fully realize the power of the present moment, and for helping me to move forward in life without fear. Thank you for your contribution in the Earth School. Thank you for continuing to guide us from the nonphysical reality. <3 <3 <3
Danielle M.
Linda was an amazing spiritual partner to me, offering her support when she saw that I was coming from a frightened part of my personality and recognizing when I was in a loving part of my personality. I celebrate her strong commitment to creating Authentic Power and to providing many of us with a place to practice creating Spiritual Partnerships. I appreciate her courage in the face of intense feelings and her willingness to say what needed to be said. She is a beautiful soul and I am so grateful to have spent time with her. Sending you love Linda on your journey.
Joan M
I loved Linda's sense of humor, her love of music and dance and her beautiful laugh. In thinking about Linda I'm remembering what I most loved and feared when talking to her. Those few words "Do you think you may be a frightened part of your personality" LOL I knew when she asked me this question this was my opportunity for growth if I so chose. I admired her dedication, her love and her passion to her life's journey creating Authentic Power.
Joan C
In the 12+ years I spent working with Linda, she was always up for exploring any pathway our discussion may go. It was always an exciting exercise in co-creation, forming a lasting relationship of mutual discovery, respect, feelings, as well as a clinic in the discovery of self. Linda was always generous enough to lend an ear or provide just the right amount of insight, advice, along with a splash of opinion to whatever we discussed. No matter the day, time, topic, or agenda, she always had a calming and therapeutic presence, always offering different perspectives that otherwise may have been overlooked, ignored, or had perhaps came from fearful parts of my personality. I will forever draw from the depths of our countless creative talks, personal explorations, and the common exchange of sarcastic quips, jokes, and her unwavering love of the world, the universe, and everything that exists within both the physical and the non-physical realities. Though my physical heart aches, I celebrate her journey through the earth school.
Timothy F.