with Gary Zukav and Linda Francis
Retreats + ongoing support through December
Create the life your soul desires.
Are you aware of the deeper purpose of your life?

In what ways does your soul want you to grow?

What are you being called to?
Are you aware of the deeper purpose of your life?
In what ways does your soul want you to grow?
What are you being called to?
Join Gary Zukav and Linda Francis and find your answers through this brand-new year-long program of transformation and lasting change. As a learning community, we will dive into the new human consciousness and learn and practice the key tools for an authentically powerful life created by love.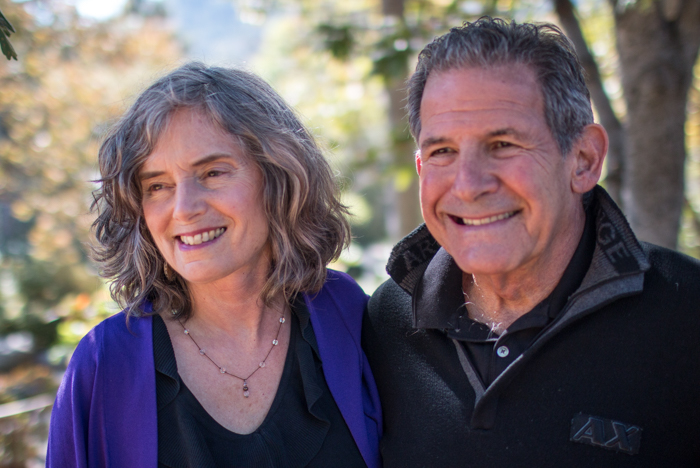 2022 is the first time that Gary and Linda are offering Journey to the Soul as a year-long program — available to anyone, anywhere with an online connection.
The full Journey to the Soul program connects four live interactive retreats with Gary & Linda, monthly Q&A sessions, tailored assignments, and in-depth community engagement. The intention is to support you in applying everything you are learning in your daily life.
Over the course of the year, you will participate in four immersive retreats with Gary and Linda and a community of like-hearted peers. Each three-day retreat takes place live and online in a highly interactive format that involves your full engagement.
The New Consciousness: Living an Intuitive, Multisensory Life
At this time of unprecedented evolution in human consciousness, we are awakening to multisensory perception. Learn how to recognize, utilize, and enjoy your multisensory experiences and step toward the full expression of your soul and the unique gifts you are here to share. 
Cultivating Emotional Awareness:
The Language of Love and Fear
We process the Universal energy of Life through our bodies — as the flow of emotions. Discover how emotions are created through your energy processing system, and the specific wisdom they are giving you so you can travel in the direction your soul wants you to go.
Intention Is Everything: Consciously Creating Your Life
We create our reality with our intentions — whether or not we are aware of what they are. Develop awareness of the intentions you are choosing and the relationship between your choices and their consequences so you can use your free will to express your soul more fully.
Spiritual Partnerships:
The New Dimension of Relationship
Spiritual partnership is the new archetype of human relationship: partnerships between equals for the purpose of spiritual growth. Explore and practice creating spiritual partnerships and experience more satisfying and fulfilling relationships as we journey and grow together into the new consciousness. 
Missed the January retreat? You can still join Journey to the Soul 2022.
Register before April 1. You will be welcomed and supported right away.
The journey begins as soon as you register: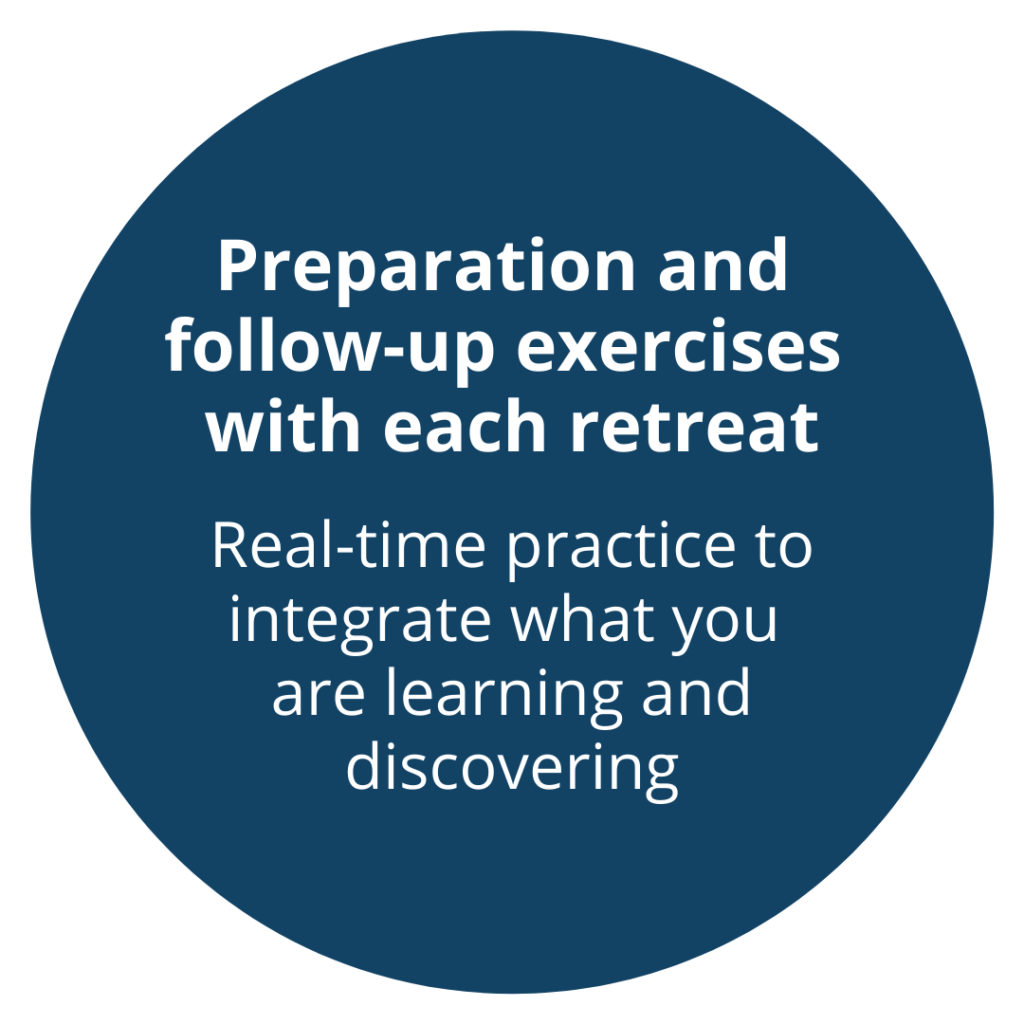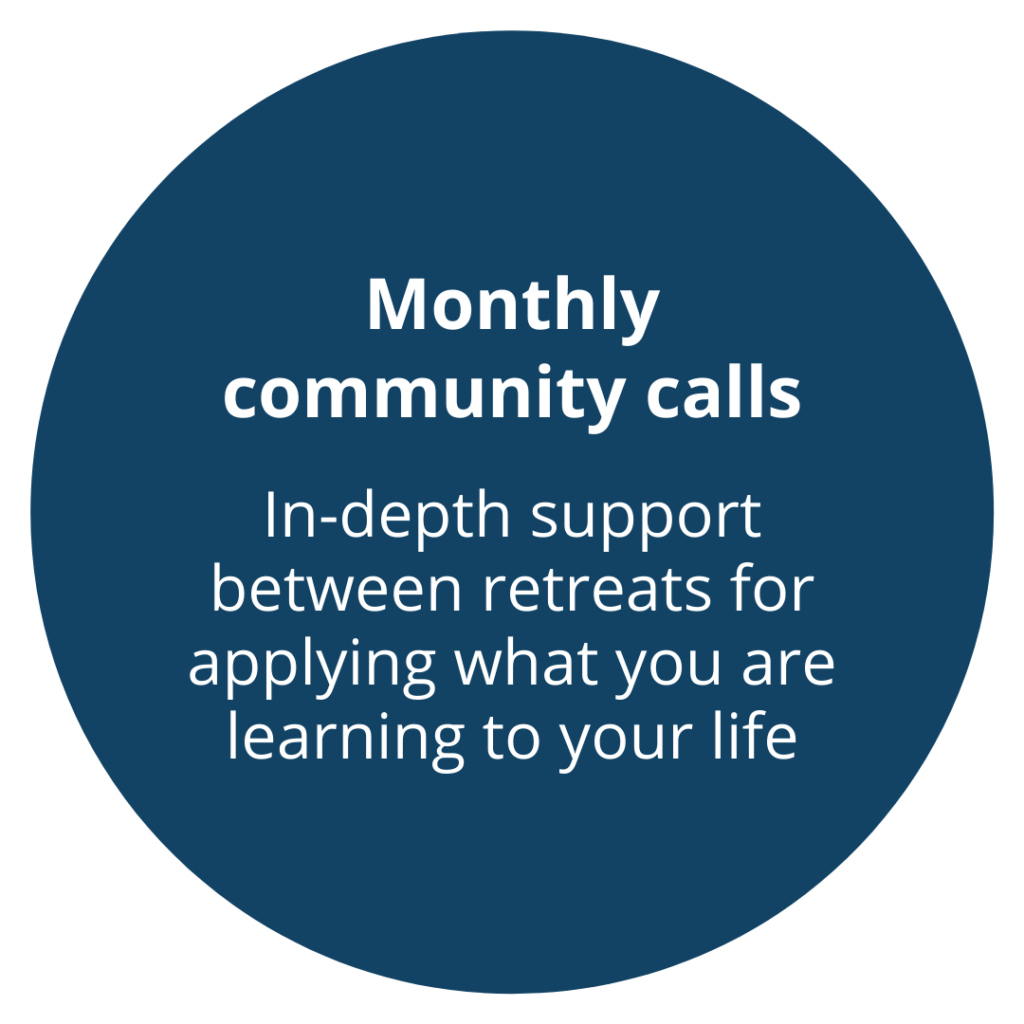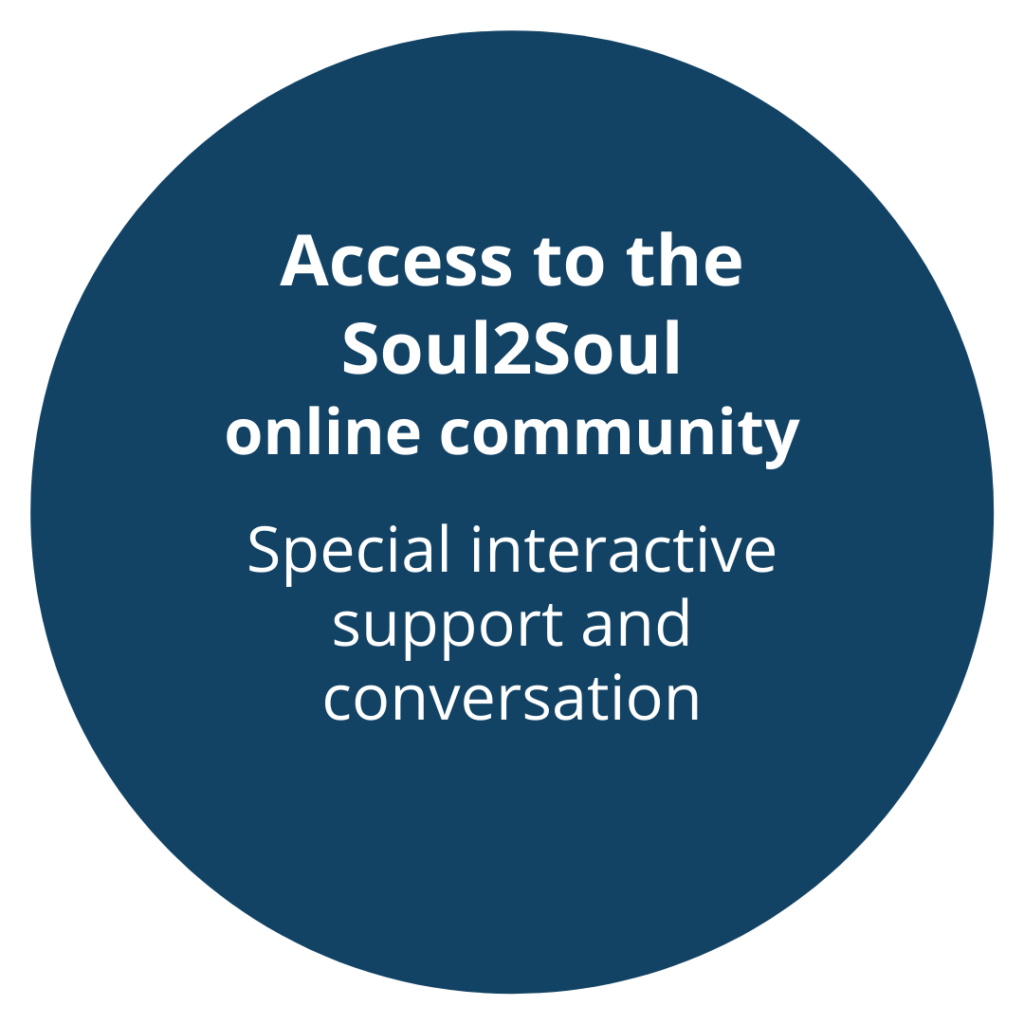 Change conversation to connection
You can begin with a single retreat.
We welcome you to participate in any of the retreats as a stand-alone experience. Registration is open for the April retreat, Cultivating Emotional Awareness. Join our email list (in the footer below) to be notified as registration opens for each retreat.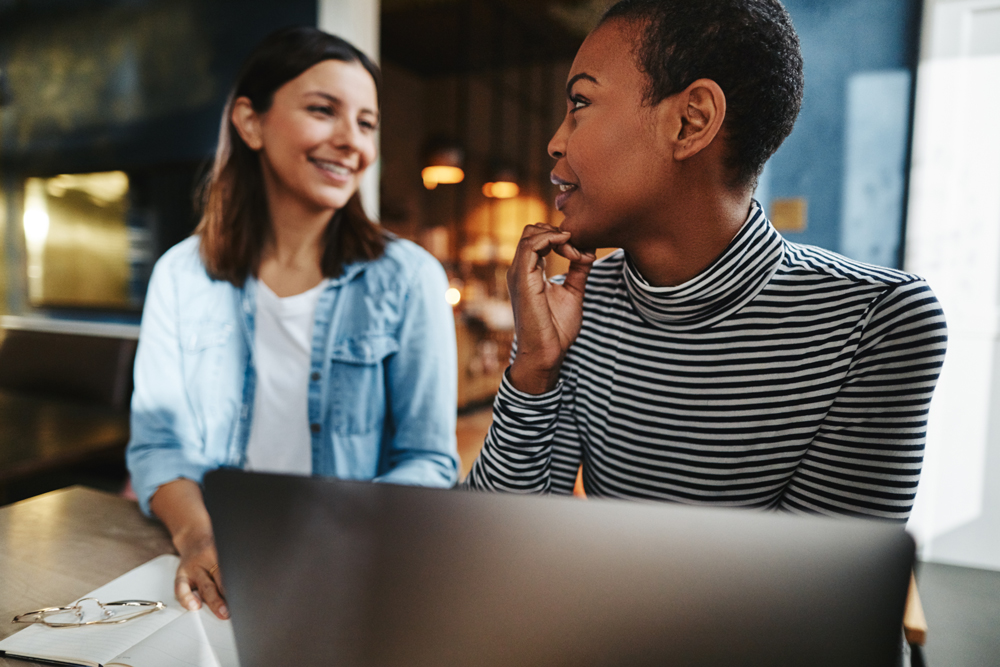 Universal tools with real-life focus.
Your challenges and the ways you are stuck, along with your callings and the ways that you shine, provide all of the lessons and opportunities you need. Learn how to create Authentic Power, Emotional Awareness, Conscious Intentions, and Spiritual Partnerships — the essential components for living in alignment with your soul.
Love is not a passive state.  It is an active force.
It is the force of the soul.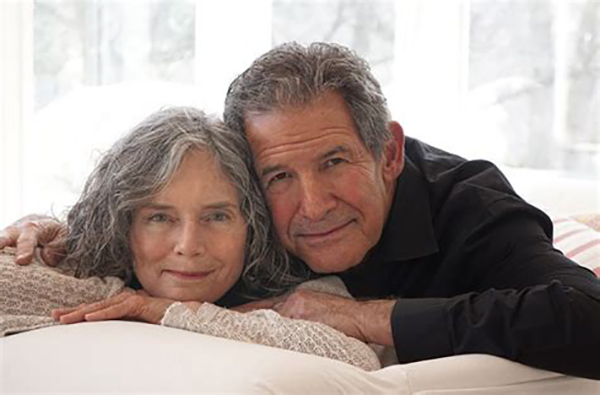 Expect to be surprised and delighted by your own capacities, to experience love and fulfillment, to work with challenges, meet interesting people, and thoroughly enjoy yourself. We look forward to getting to know you.
With love,
Gary & Linda
Journey to the Soul 2022 Program
Year-Long Program Cost
$1,250.
The year-long program includes:
Four 3-day, live online retreats
life explorations, mini-courses, and calls between retreats
access to the Soul2Soul community for connection (sharing, support, practice)
Missed the January retreat? You can still join Journey to the Soul 2022. Register and begin any time before April 1. Plan to attend the April, July, and October retreats.
When you register, you will be sent a questionnaire. You will also be sent all the necessary information for participation, planning, and how to prepare for the event.
Retreat Dates
January 14–16:
The New Consciousness
April 8–10:
Cultivating Emotional Awareness
July 15–17:
Intention Is Everything
October 14-16:
Spiritual Partnerships

Each live retreat takes place online in a highly immersive and interactive format that involves your full engagement, particularly as they include many small-group activities. Your presence and participation are counted on for the full days. During retreat times, you will want to be in a private space where you will not be distracted and will not be doing other things, so please plan accordingly.
In between the retreats, you will have explorations, activities, and community support to apply and test out what you are learning in your life.
Retreat Schedules
Friday: 10:00am–5:30pm PST*
Saturday: 10:00am–5:30pm PST
Sunday: 10:00am–2:00pm PST

The retreat is designed around a variety of learning experiences, including:
presentations
discussions
small-group activities
meditations
Q&As
intentional deep conversation
practice engaging in Spiritual Partnership

So don't worry! You will not be sitting in one place staring at a screen the whole time. Every 45 minutes or so, there are breaks to move, stretch, take a walk, or whatever you need to refresh yourself. Outside of the formal retreat times, you will have life experiments to test out and apply what you are learning directly in your life.
*Pacific Standard Time (West Coast, USA). The retreat is a live experience; for those in other time zones, please calculate your local time and plan to be in the retreat with us at those times.