A friend took a trip to New Orleans after Katrina. He is a jazz musician and singer. He has been most of his life, and he feels that jazz is the greatest thing that has happened in America. Playing in a club with local musicians, he was invited to join the second line of a funeral the next day, a gig that paid him $150, some food, and another chance to play the jazz he loves.
The first line in a New Orleans funeral is the mourners. They grieve, cry, and remind everyone of what is happening. The second line is the musicians. They begin the procession with a dirge, stopping at clubs and bars along the way where they are fed and given drink. As the procession continues, the dirge slowly morphs into an unabashed celebration. "It's the same song!" he exclaimed.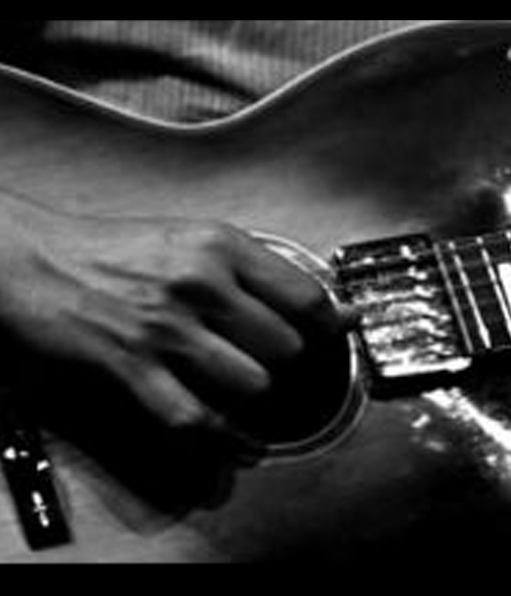 My friend knows grief and mourning. I met him at a memorial jam for his son, also a musician, who died young with cancer. Musicians who had played with him over the years, and also with his son, gathered with their horns, guitars, keyboards, and drums. "Jazz is pure America," he said. "A community of equals that keeps creating something entirely new together." They played through the evening. Then they showed us the second line, beginning with a mournful song that ever so slowly, and then with enthusiasm, transformed into an uplifting joy that swept us all into it. How could the same sad song become a song so joyful?
Some say that life is a sad song. Others say it is joyful. I say its not the song, it's the way you sing it.