Here is a gift from Oprah and me – but first here is the backstory: In late fall 1998 one of Oprah's producers called me – would I like to come to Chicago for a short interview with Oprah? Oprah and I had spoken by phone a few times over the previous years. The first time she called to say hello. I didn't recognize her name because I didn't watch TV, but that call put us on a journey together that we continue today. At the moment her producer invited me to Chicago, I felt like a surfer in the ocean. A perfect wave had arrived. I didn't need to paddle to catch I and I didn't need to wait for it. All I needed to do was stand up and ride. I had never surfed (I grew up in Kansas), but perhaps this image came to me because I love seeing surfers dance with waves. In any case, it was a very appropriate image.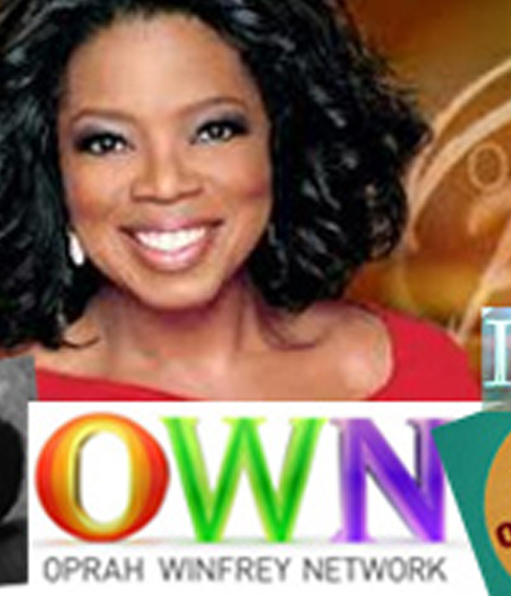 Linda and I met Oprah for the first time in a small apartment near the Harpo studios. It was a wonderfully joyful encounter. We embraced, joined in a circle, set our intentions, and sat down to talk. There was no audience – just the two of us. At the end Oprah said excitedly to her Executive Producer, "I am going to give this interview to my audience as a Christmas gift." She did. The show based on our intimate talk aired Christmas Eve afternoon, December 24, 1998.
Oprah told me soon after that my life would change, but I didn't notice any changes at first. Then The Seat of the Soul came onto the New York Times Bestseller list. Oprah called again a few months later. "We are going to do another show on authentic power," she told me. "Wonderful!" I replied, "I am looking forward to seeing it." "No, Gary," she laughed. "You are going to be ON it." The show aired in April 1999. It was my first with an audience. The Seat of the Soul became Number One on the New York Times Bestseller list and stayed there three years. Oprah and I just recently discovered that I have been on The Oprah Winfrey Show more than any guest! This surprises and delights us both.
Our first show has now been re-broadcast on OWN, the Oprah Winfrey Network, and this time with powerful new comments by Oprah. It touches me now even more deeply than the original. It helps me experience how deeply we are all connected, not only Oprah and I, but all of us. Oprah has also archived this show on her website – something that was not possible when we recorded it.
I am grateful to share this anniversary of my entrance into the Earth school with you, and to honor you.