Spiritual partnerships are the most fulfilling, substantive, and deep relationships possible. They are relationships between equals for the purpose of spiritual growth. Growing spiritually means creating a life of more joy and less pain, more meaning and less emptiness, and more love and less fear. As we become aware of ourselves as more than we once thought that we were—and this is happening to millions of people—we long for relationships that are the most meaningful and rewarding possible, that support us in becoming healthy, vibrant, creative, and loving. These are spiritual partnerships.
You can create spiritual partnerships within your family, with your friends, your coworkers, your neighbors, and with another individual as a couple. No matter who the spiritual partner or spiritual partners are, the spiritual partnership operates the same way. It is a vehicle that supports the partners in it to become more aware of their emotions, to become more aware of their intentions, and in making the most healthy choices that they can, choices that will create consequences for which they are willing to assume responsibility.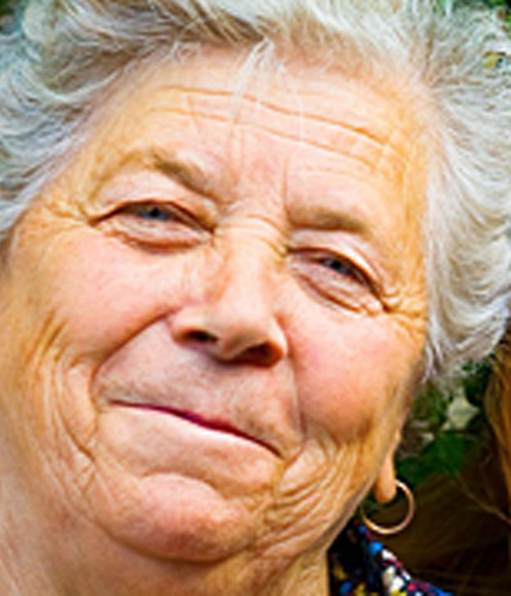 My spiritual partner Linda Francis and I have been together for 17 years. We are married, yet we see our relationship as a spiritual partnership, and we see ourselves as spiritual partners. I am committed to my spiritual growth, and Linda is committed to hers. I am responsible for my spiritual growth, and Linda is responsible for hers. Yet I support her in growing spiritually and she supports me. We began creating spiritual partnerships with our granddaughters when they were 6 and 8.
Who are the spiritual partners in your life?